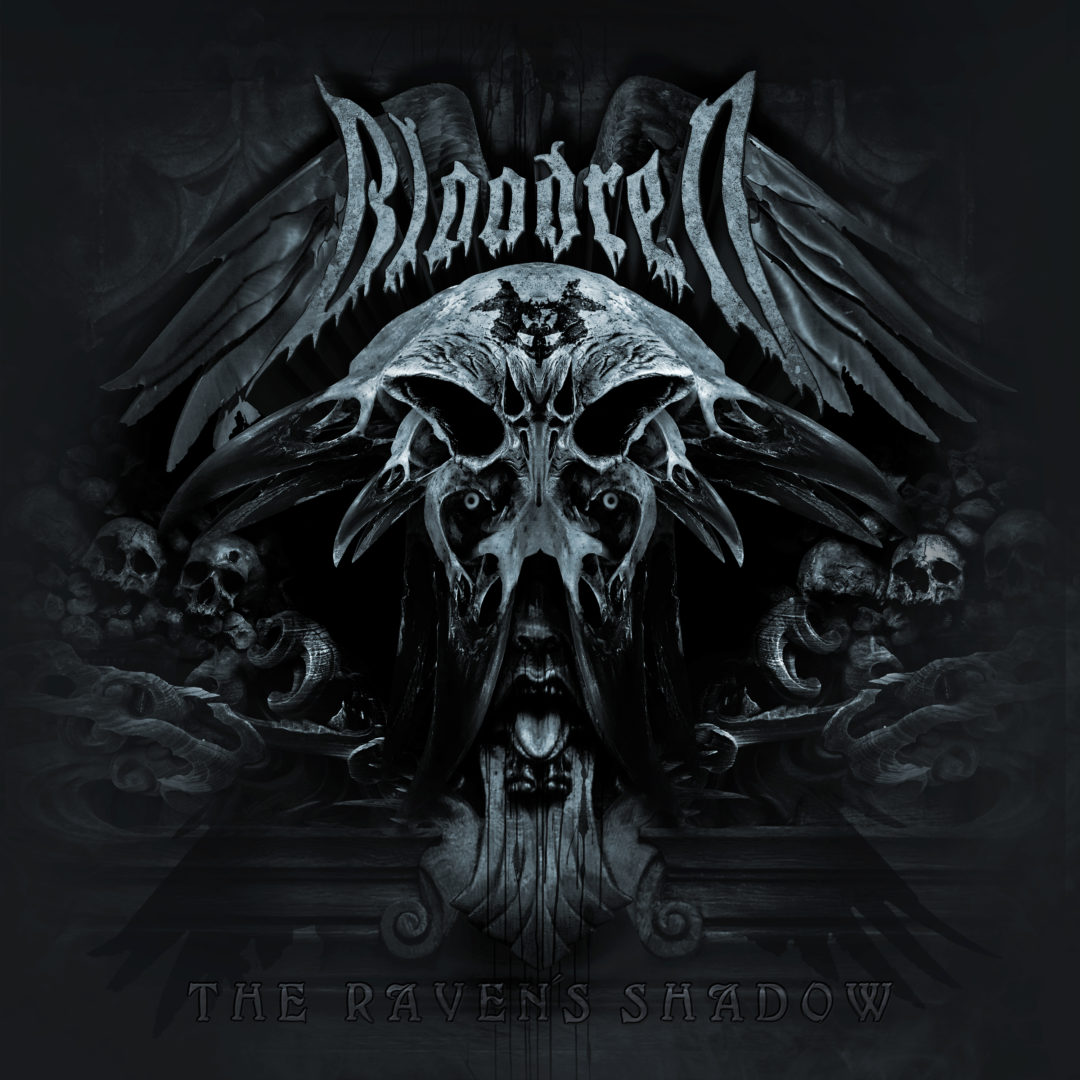 The successor to the album "Nemesis", released in 2016, shines with 9 songs full of gripping rhythmic thunderstorms and captivating, majestic melodies.
BLOODRED have refined the songwriting on this album and show the band at the peak of their work so far. Produced by Alex Krull in his Mastersound Studios, the music shoots out of the speakers clearly and powerfully. Joris Nijenhuis was in top form again on the drums. "THE RAVEN'S SHADOW" is rounded off by the timeless and impressive artwork once again by Stefan Heilemann.
Coming soon to our store: The deluxe 16-page-booklet "Limited Edition DIGIPAK"!
Tracklist
1. The Raven's Shadow [6:37]
2. Immense Hall Of Agony [4:08]
3. Hör Den Tod [4:54]
4. Blood On Thy Hands [3:31]
5. Raise The Mound [4:37]
6. We Who Ruled The North [5:41]
7. Shadow Warrior [5:51]
8. Under This Sun [5:30]
9. The Northstar Whispers (To The Blacksmiths Son) [9:06]
Total Running Time: 50 Min.
THE RAVEN'S SHADOW Merch
Support the band: get your brand new Shirt, Hoodie or Poster in our Web-Store now!